High Quality Catering Service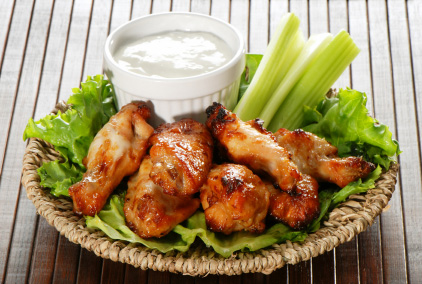 Are you looking for a high quality catering service? Looking to grab a quick bite with your school friends? The Chicken Coop in Holly Springs, MS has the perfect options. We guarantee that the moment you step into our restaurant, you will be blown away by our entertaining, fun and family friendly ambiance. From a kid's menu and party packs to family specials and yummy desserts, we offer it all! What's more; we also take catering orders and our wonderful menu has made many parties and gatherings unforgettable for the hosts and their guests alike.
We are collecting more information for this page. Please check back later.
Dine with Us
Visit
The Chicken Coop today to satisfy your appetite. We'll be happy to see you!